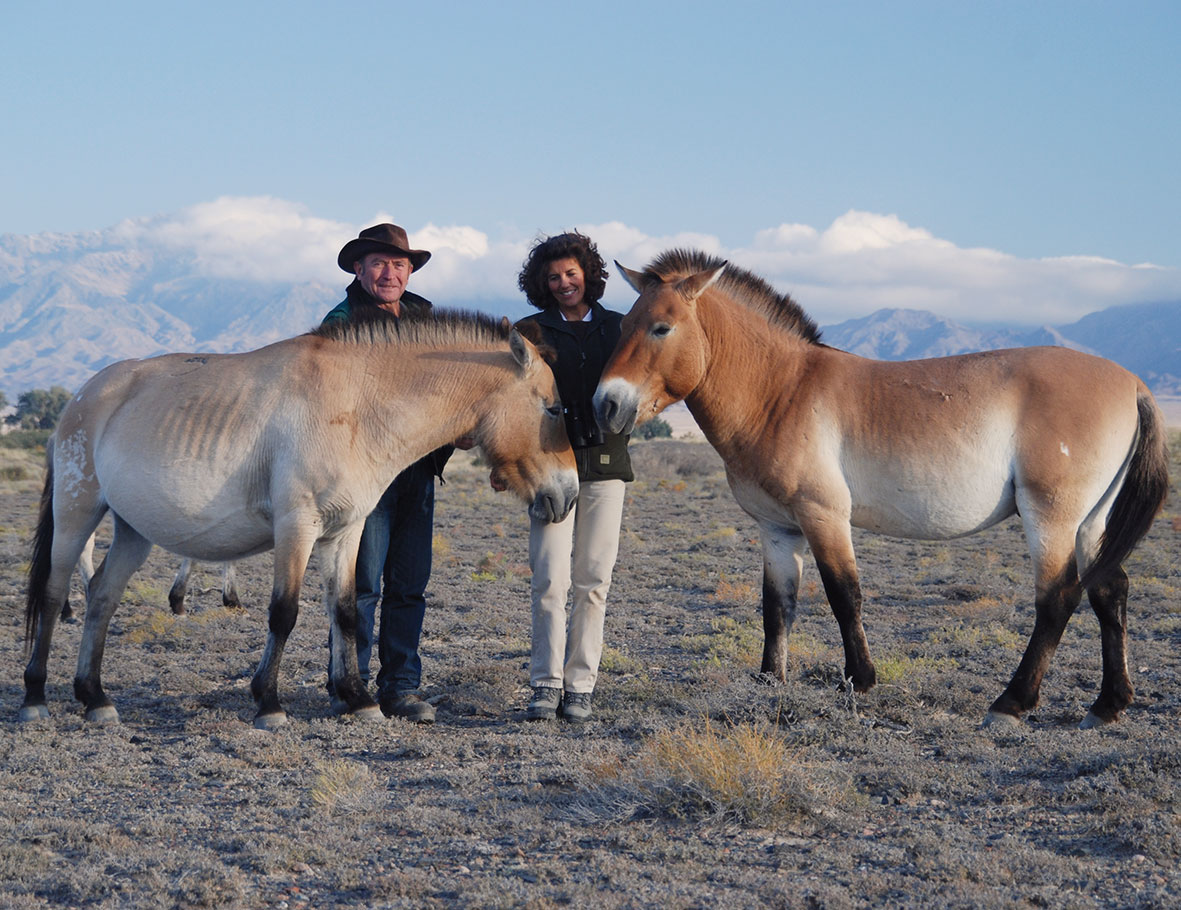 10 Years Academy for the Protection of Zoo Animals and Wildlife
After many years working as colleagues in Munich's Hellabrunn Zoo, animal, nature and species conservation was truly a topic dear to the hearts of Dr. Julia Gräfin Maltzan and Prof. Dr. Henning Wiesner. Ten years ago, the zoo and wild animal veterinarians founded the nonprofit Academy for the Protection of Zoo Animals and Wildlife, which dedicates itself to international as well as domestic species and animal protection projects. Both Academy founders discuss the inspiration behind the creation of the organization and how it has changed over the years. The commemoration report with a visionary cover illustration by Günter Mattei can also be downloaded here.
© Foto: Udo Zimmermann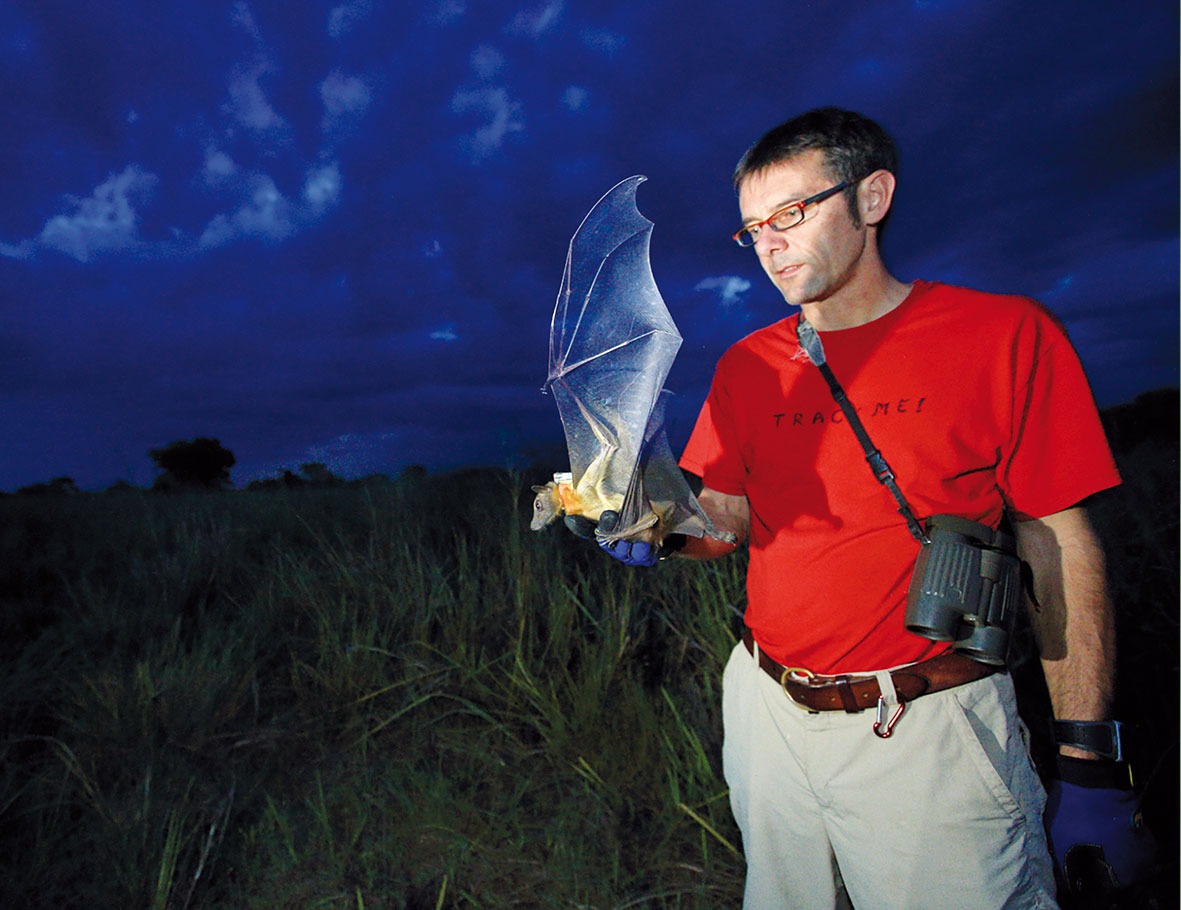 Wearables for Wildlife: Advanced tracking technology
ICARUS: One of the most spectacular projects in animal welfare and natureand species conservation. The Max Planck Society, under the direction of Prof. Dr. Martin Wikelski, is equipping animals with miniature transmitters. The goal is to study the movement of animals in order to better protect them. The transmitter receiving antenna is located on the International Space Station ISS. The Academy sponsors this project.
© Foto: MPI