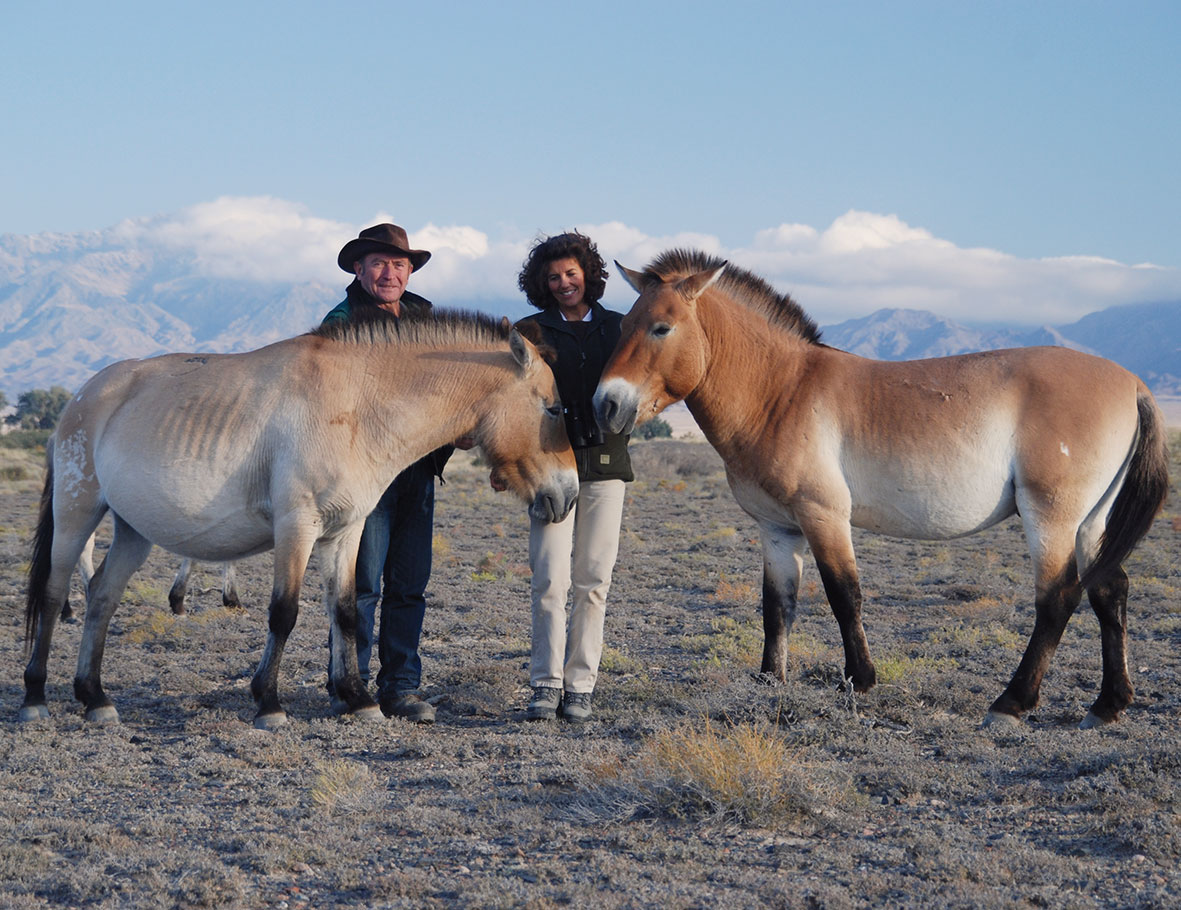 A Busy Year – Despite Covid 19
Approximately 11 years ago, Dr Julia Gräfin Maltzan and Prof. Dr. Henning Wiesner founded the Academy for the Protection of Zoo Animals and Wildlife. Since then, they have done a lot for international as well as local animal, nature, and species conservation – even during the coronavirus pandemic. The Academy founders discuss the events and projects of 2020.
© Foto: Udo Zimmermann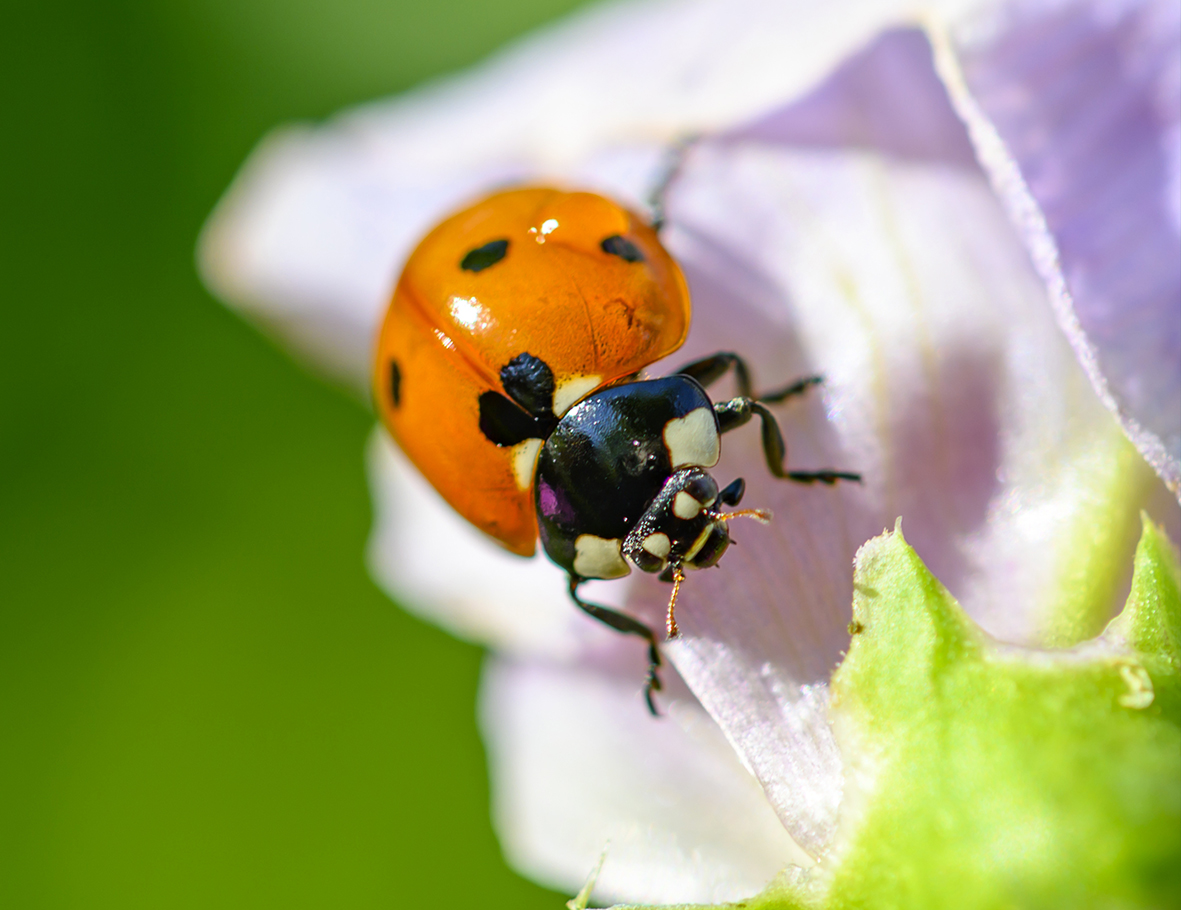 Where are Two-spot and Seven-spot Ladybirds?
Children love them; adults mostly find them annoying: we're talking about ladybirds. Our native species are being increasingly displaced by Asian 'immigrants'. A special project is aimed at actively pursuing species conservation for the tiny spotted, six-legged insects.
© Foto: AdobeStock