Bolivia
Traveling to South America with a Blow Pipe? At first blush the idea seems a bit odd. But the proper use of this instrument for the tranquilization and treatment of zoo animals and wildlife is not well known, even in the countries that invented this hunting weapon.
Read more ...Bolivia
Libya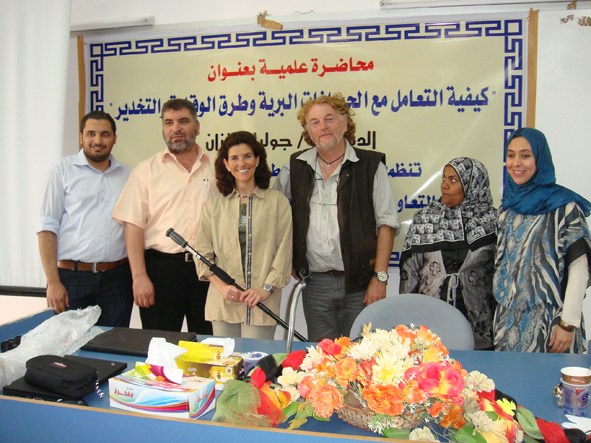 In 2011, after the heavy fighting in Libya had subsided, the global media provided wall to wall coverage of the harrowing fate of the zoo animals. Now, the spotlight is no longer on these animals, but the fact that these animals are desperately in need of international aid has not changed.